Advanced data analysis methods in biopharmaceutical companies can significantly shorten development and production time and speed up product commercialization. Design of experiments (DOE) and multivariate data analysis (MVDA) help scientists and engineers achieve this goal. Real-time process monitoring helps optimize processes so that deviations do not create bottlenecks.
Data analytics is also part of every digital transformation and Biopharma 4.0 strategy. The ability to gain insight from related process data helps create more robust pharmaceutical formulas, increase scale, and manage process control in real-time.
As part of biopharmaceutical development, various data analytics tools play an important role in the development of quality products. As well as optimizing processes, data analytics programs ensure consistent production processes and reduce time to market.
Key areas in (bio)process modeling
In the development and production of biopharmaceuticals, three key areas play an important role in the development of robust processes and the delivery of high quality products to the market:
Design of Experiments (DOE)
Multivariate Data Analysis (MVDA)
Real-time process monitoring (RT-MVDA)
Below is an overview of Sartorius Umetrics Suite of data analytics software that provides an enviable level of precision, compliance and process control in (bio)pharmaceutical manufacturing.
Software for design of experiments (DOE)
Programs for designs of experiments (DOE) help optimize process development and use the Quality by Design (QbD) approach. DOE is the fastest and most cost-effective way to design effective experiments - it increases productivity and solves the most difficult challenges in development and production.
In our offer, you can find the MODDE® software - it is a DOE solution that facilitates the creation and execution of statistically valid experiments, even for those who are not experts in data analysis. With the help of this tool, it is possible to start production faster and ensure good documentation of processes that follow regulatory approved methods and create robust formulations that remain stable.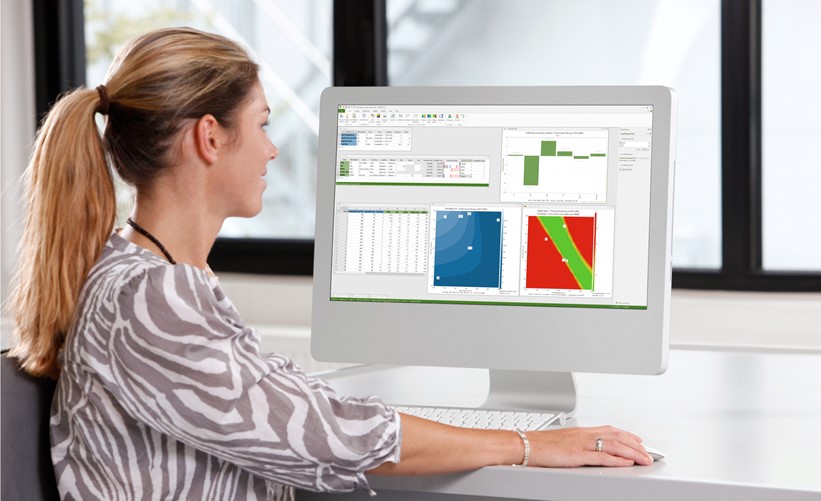 With the help of the MODDE® program and an effective DOE approach to problem-solving, you can:
significantly reduce experimental costs
reduce project risks and increase clinical success rates
make use of valuable samples, raw materials and human resources
accelerate progress and time to market, while adhering to the existing budget
achieve quality objectives and QbD requirements.
Software for multivariate data analysis (MVDA)
Biopharmaceutical processes in the field of research and development and drug production, generate a large amount of data that is complex and difficult to analyze. Multivariate data analysis is an effective way to analyze complex data and create statistical models for bioprocesses that support increasing production scale and batch comparison. MVDA techniques are also key elements for the successful implementation of PAT (Process Analytical Technology) solutions based on spectroscopy.
Process analytical technology and other types of advanced process control models reduce regulatory compliance concerns - the type of documentation, data management and audit trails provided by PAT are increasingly required by regulators to demonstrate compliance.
If you need detailed insight into the data-based process, including the use of spectroscopy and other 'big data' elements, the SIMCA® multivariate data analysis program is the ideal tool for you. The SIMCA® software, based on the MVDA method, provides a statistically relevant way of organizing your data, visualizing and understanding the relationships between different data points. It helps your team understand cause and effect and find deviations. Moreover, it shows how different data points from different sources can affect each other.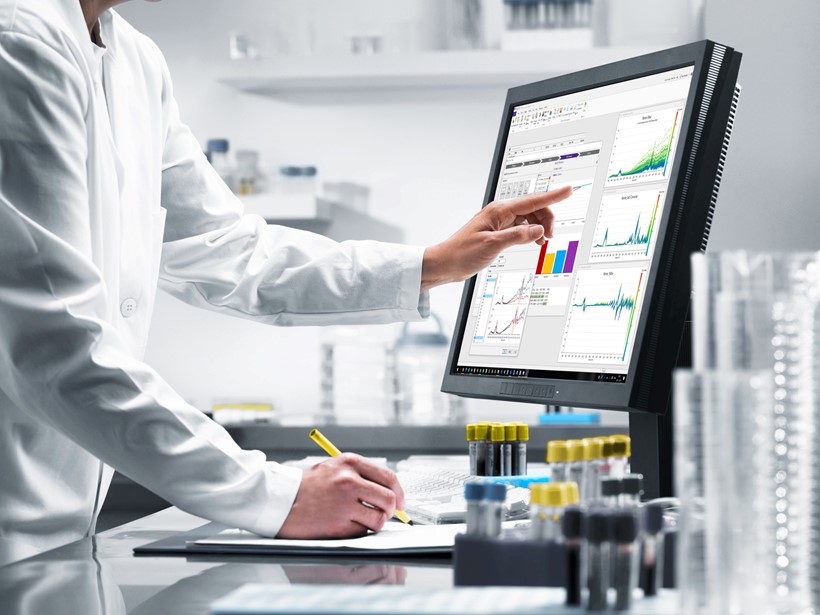 SIMCA® is a reference data analysis tool for scientists, engineers, researchers, product developers and others seeking information from large amounts of data. As a state-of-the-art data analysis tool for the (bio)pharmaceutical industry, SIMCA® helps:
spot important trends, clusters and 'hidden gems' in the data
make data-based decisions
solve problems faster
reduce the risks of costly downtime
develop multivariate models for CQA (Critical Quality Attributes) predictions
save your organization money, time and resources.
Real-time process monitoring tools
Using advanced real-time data analysis models opens up a whole new world of possibilities for improving your production processes. Not only does real-time process monitoring provide a level of confidence in the performance of your process, but it can also help improve the overall production quality of your product line. Real-time analytics is also key to moving towards one of the key trends in the biopharmaceutical industry: continuous production.
SIMCA® online uses multivariate data analysis (MVDA) to provide real-time process monitoring that gives operators insight into taking corrective action in the event of process deviations and opens the door to predictive control. With SIMCA® online dashboards, operators can quickly see when processes are working, how they should work or when deviations occur. The tool provides remote monitoring, failure detection, cause analysis and corrective recommendations and uses statistical process control and predictive model control methods.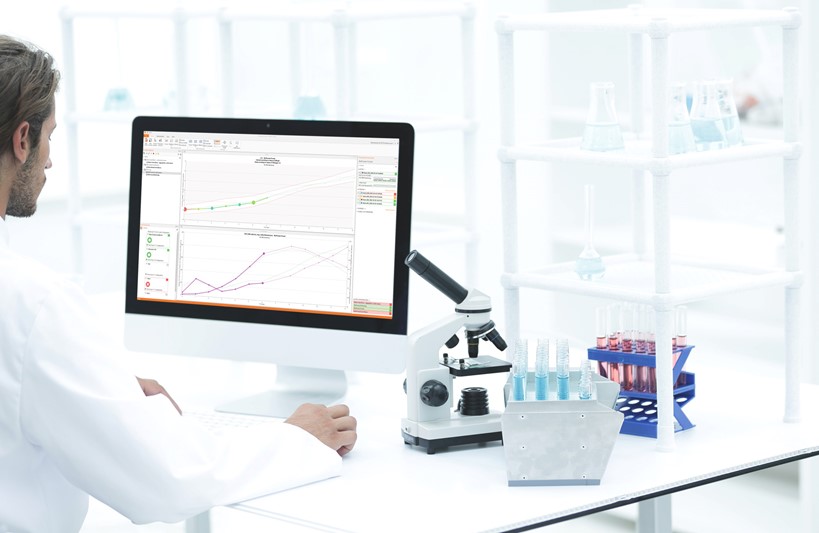 Real-time process monitoring with the SIMCA® online program helps you:
minimize operating costs
increase confidence in the performance of your process
ensure consistent product quality
maximize efficiency during all operations.
An overview of all data analysis programs in biopharmaceutical processes is available on the official Sartorius website Umetrics® data analysis software package, and you can try some of them for free by downloading the demo version at the link:
Download SIMCA® online demo version
Related Content