Although there is a general consensus about the parameters measured to assess water quality, it is important to keep in mind that the actual water quality varies greatly depending on the application the researcher is conducting and the complexity of the data he wants to collect. In most cases, water quality standards should serve as guidelines, offering researchers knowledge on how to determine if their water is a potential source of experimental variability.
Water purification for best results
After determining the composition of existing water, the last step to obtaining laboratory water quality is to implement various purification techniques. As previously mentioned, since water quality requirements vary depending on the intended application, the exact purification technique will also differ.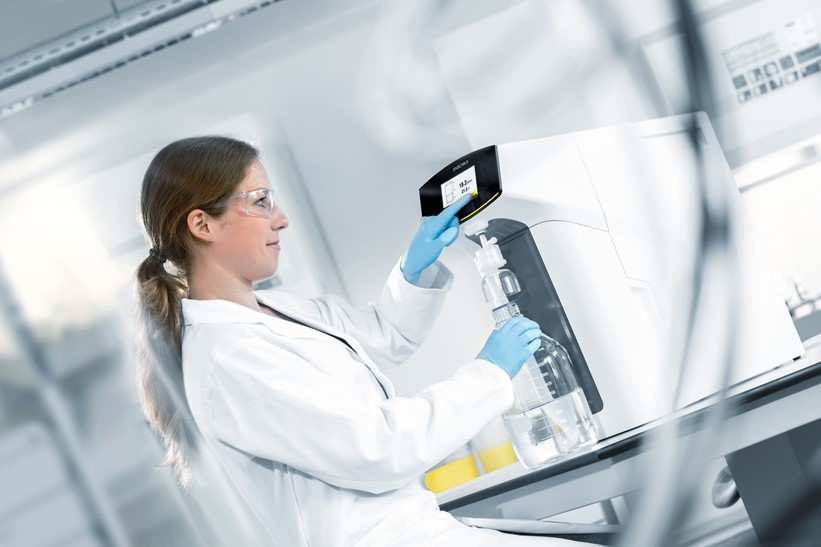 Various protocols and procedures have been devised to remove impurities from water, and each separate technique specializes in removing one particular type of impurity. As such, a combination of several methods is usually required to obtain water of sufficient quality for experimental purposes:
reverse osmosis (RO) - reverse osmosis (RO), like filtration, uses a filter to separate unwanted elements from the water. However, by reverse osmosis, water penetrates the semipermeable membrane (MWCO: 100-200 Da) 2 using hydraulic pressure to overcome the opposite osmotic pressure generated by the concentration gradient across the membrane. The end result is that the solutes are kept on the pressure side as the solvent - in this case, water - passes. The RO technique is effective in removing 90-99% of particles, ions, organic matter and microorganisms in one step.
electrodeionization (EDI) - Ion exchange and electrodeionization (EDI) can also be used to deionize water. In both techniques, the ions are extracted using an ion exchange support. Direct ion exchange replaces unwanted ions for H + and OH- ions, constituents of water, while EDI applies current to pull ions through semipermeable exchangeable membranes at the anode or cathode, depending on the polarity. Ion exchange carriers will be depleted over time, but EDI solves this problem by using a weak electric current to continuously regenerate the carrier. Deionization techniques will not remove any other contaminants from the water, and deionization equipment can easily become contaminated if the water has not been pre-treated before deionization.