On this day, March 8, we celebrate International Women's Day. It is an ideal opportunity to celebrate their achievements and raise awareness of the importance of women in society. Women are also an important part of our business, and in order to thank them and highlight their advantages and strengths, we have written short lines about our colleagues - successful women who contribute to progress every day and make this world better, more beautiful and successful place. Stay brave and courageous!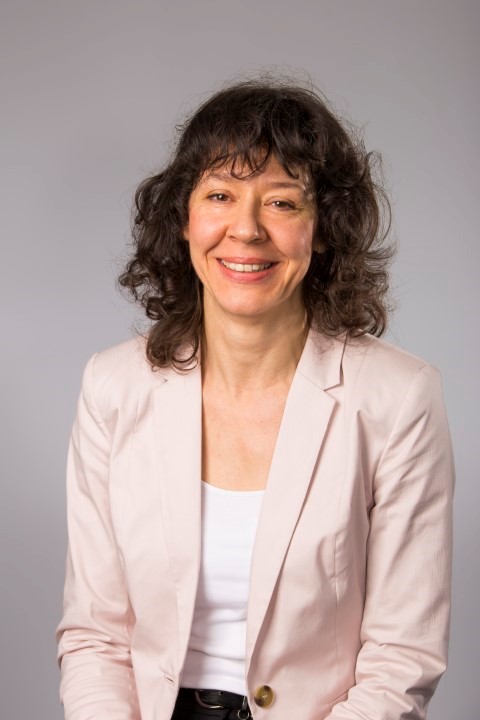 Anica Granić, Owner & accountant
The finance and accounting department is headed by our Anica, who is also one of the owners of the company. Thoroughness and meticulousness are her main virtues. She takes special care of paying bills, salaries and running the entire financial business. If you cooperate with Anica, you are guaranteed correctness and timely reaction. Her cheerful spirit, pleasant approach and support to colleagues are the virtues that we always like to emphasize the most.
Danijela Lulić, Sales Support
Quality sales support is an important part in the entire sales process and our Danijela takes care of it. On a daily basis, she updates prices and enters product items, creates price lists, monitors public procurement announcements and creates and sends invoices to customers. The work she does requires exceptional responsibility and reliability, so she dedicates herself completely to each task. Danijela is a cheerful person who loves sport and sports events, and most of all enjoys hanging out with friends and doing summer activities at sea.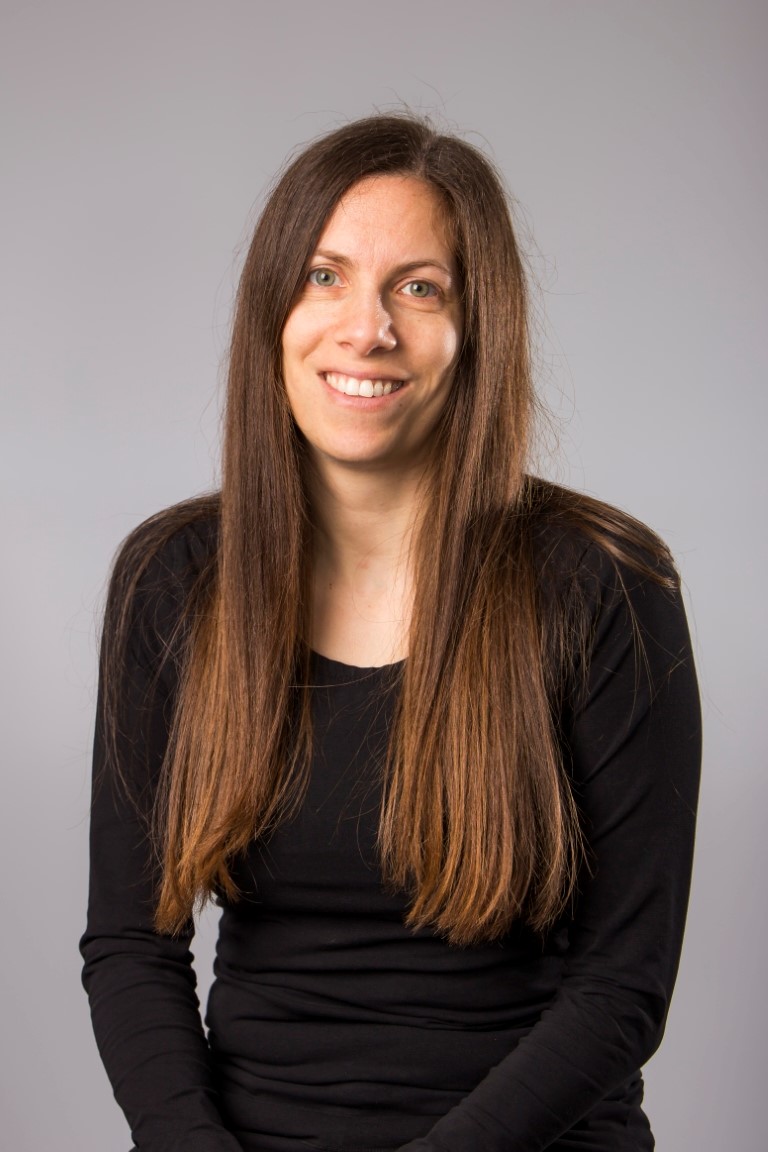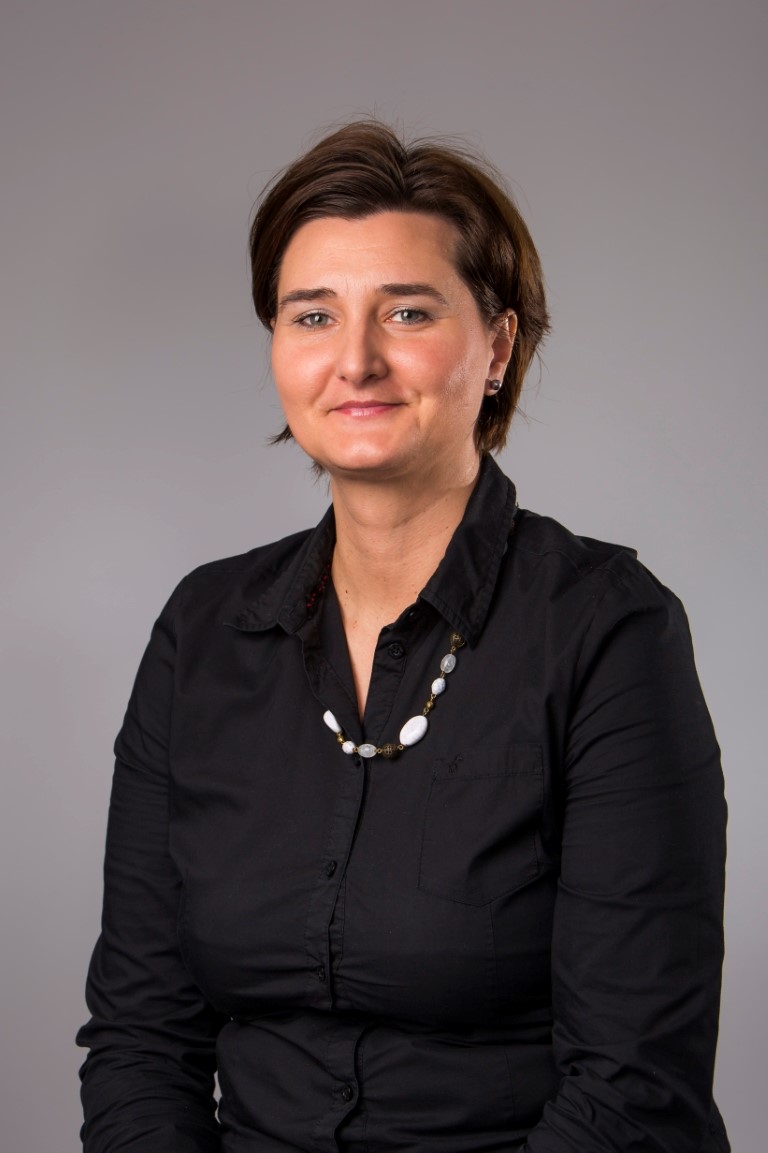 Dragica Ribić, Sales Representative & Support for Sartorius Products
Anyone who has been working with us for years knows our Dragica - a communicative, cordial and friendly person who always finds the best solutions for laboratory applications. Dragica is the main cornerstone of our sales and she does this job with great passion and dedication. Her good charisma is always present among us, but also among the clients, who have recognized these qualities and have given her complete trust for many years.
Štefica Ružić, Head of Procurement & Logistics
The main head of our procurement and logistics is Stefica. For many years, she has successfully coordinated international transport and ensured reliable deliveries for our clients. Štefica is very successful in the work she does, she is reliable and thorough, communicates very skillfully and solves the most complex problems. She likes to say that she is emotional and sensitive at the same time, but also intuitive and serious in situations that require it. Apart from her workplace, Štefica is also a successful mother of three children with whom she likes to spend time the most.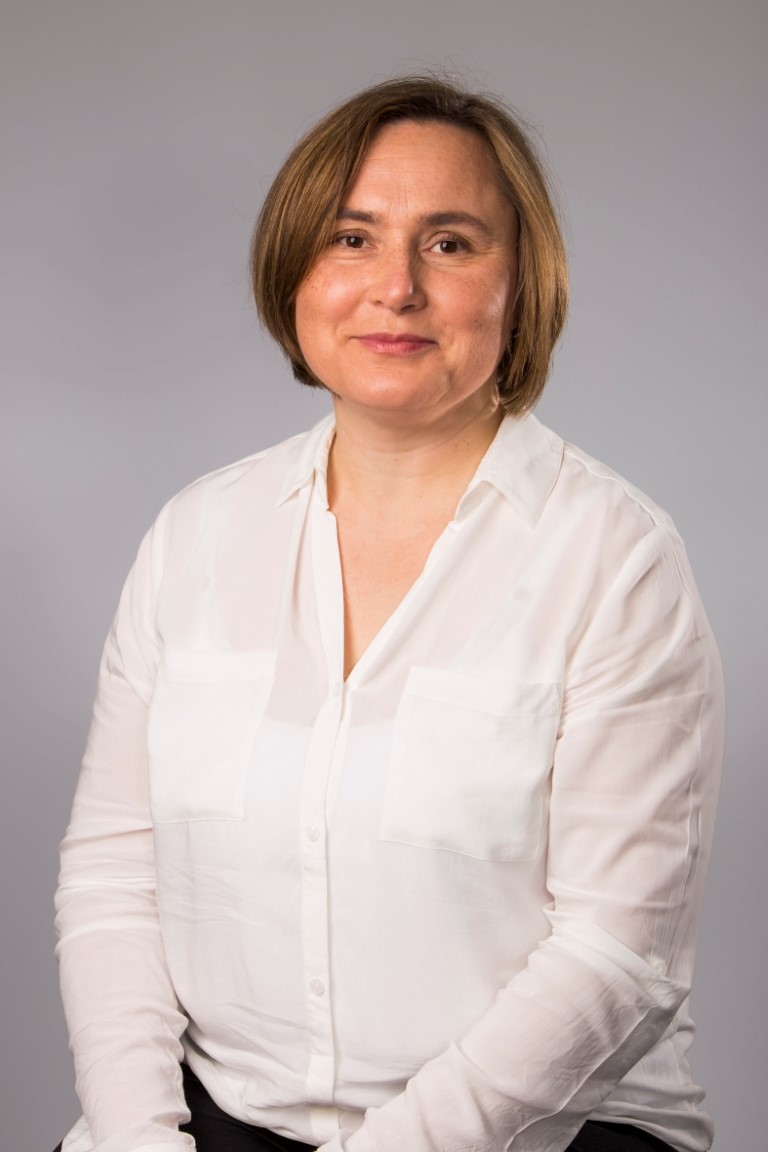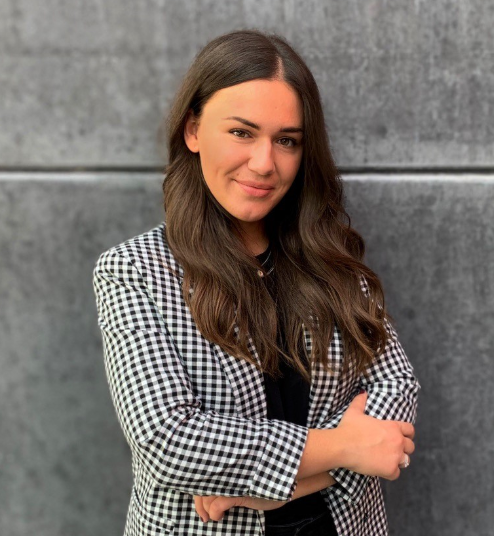 Emma Šprem, Digital Marketing & Event Coordinator
Everything you see on our digital channels and website is the work of our Emma. She is adorned with a cheerful spirit and creative ideas, which are her daily inspiration for creating digital materials. As she says about herself, she is a great perfectionist in her work and loves symmetry, and especially enjoys the dynamics of her work. Emma would say for herself that she is honest, collegial and empathetic. She likes to spend her free time with her dog and closest friends.
Josipa Smoljo, Sales Representative & Support for Bioprocess
New workforce always gives the wind in the back, and it was given to us by Josipa - our colleague from the south, who delights us every day with her energy, optimism and good vibe. Josipa has molecular biotechnology at her fingertips and always strives to find the best solution for clients in the field of (bio)process production. She took her responsibilities very seriously, and approached her work tasks very responsibly and systematically. She says that she is a pure extrovert and in her free time she likes spending time with family and friends, good food and enjoying the sun.