The new collaboration between Sartorius and RoosterBio is expected to create a set of GMP compatible protocols, combining RoosterBio hMSC and media systems along with Sartorius' well-known single-use technology, as well as process control software and hMSC cell analysis tools of hMSC final product manufacturing. Cell expansion will be quickly optimized using the Sartorius Ambr® bioreactor system and MODDE® experimental software that allow the comparison of cultures of identical sizes in multi-parallel bioreactors, to obtain relevant process information and optimized conditions in a short time.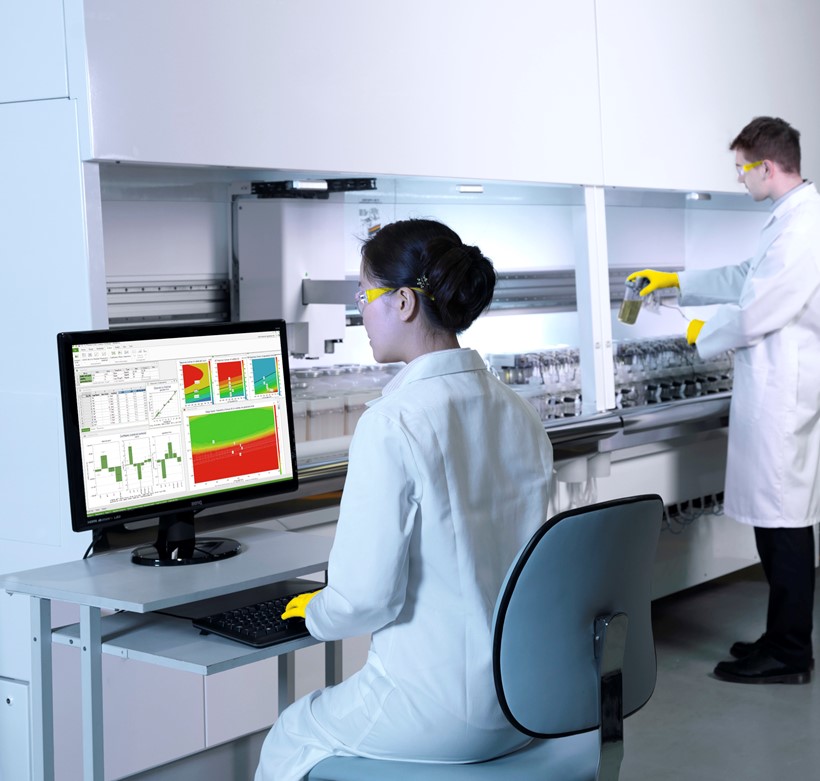 As part of this collaboration, Sartorius Biostat STR® bioreactors will be used for production for scales up to 50 L, with the possibility of increasing up to 2000 L. Through joint efforts of the two companies, the necessary steps in therapeutic development will be simplified by providing robust, simplified technologies and protocols that can be implemented to quickly expand production processes.
Taking hMSC manufacturing to the thousand-liter scale is critical in meeting product dose requirements in commercial manufacturing. For truly robust and standardized production in the field, a highly controlled manufacturing strategy is needed, with the implementation of automation, process monitoring and control to increase batch scale, consistency and efficiency. This collaboration is well-positioned to accomplish the clinical scale requirements of regenerative medicine product developers while laying foundation for true commercial scale manufacturing.

Margot Connor, RoosterBio CEO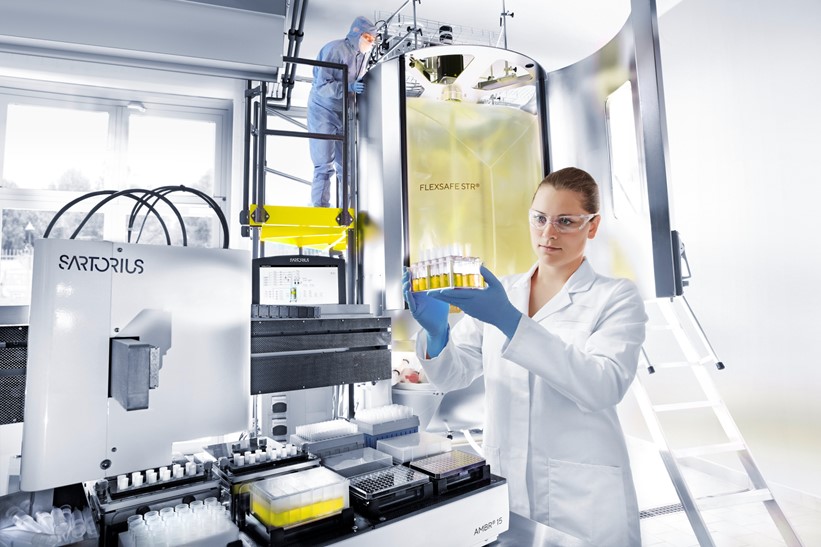 Sartorius' head of Advanced Therapies, Hugo de Wit, points out that the combination of technologies and tools from RoosterBio and Sartorius supports customers to develop stem cells and therapies in a faster, better and more cost-effective way. The possibility of scale-up is crucial in commercial production and this collaboration will help to meet customer requirements even better. Through this collaboration, both companies want to use relevant data to open up opportunities for co-learning and development to support the growing industry of cell and gene therapies.
Read the full statement in the original Sartorius document.