Investing in high-tech equipment
Over the years, we have continuously invested in laboratory capacity and currently in the laboratory we have a multichannel balance for simultaneous calibration of multichannel pipettes, specialized pipette calibration systems, automatic weight calibration comparators, device for pure water production as pipette calibration medium, susceptometer, scales for determining the density of weights and sets of standard weights.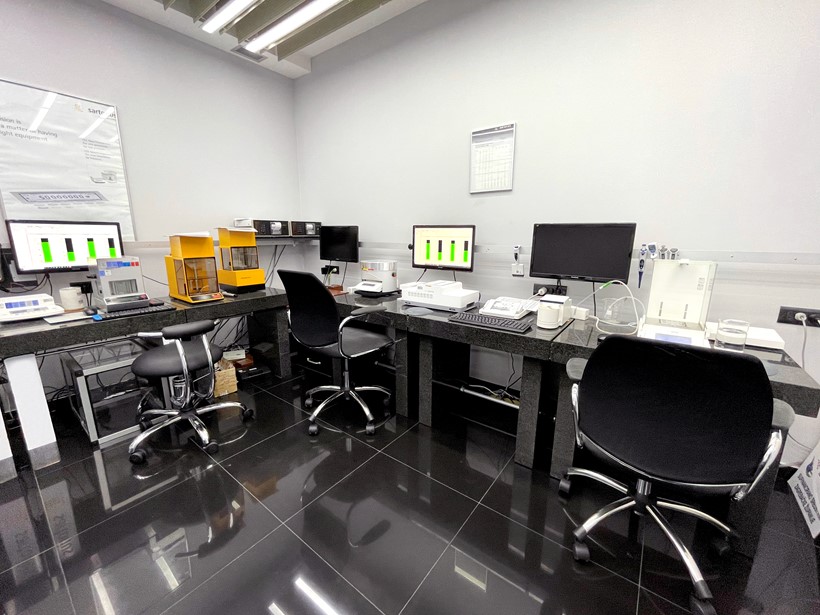 Own calibration software - myScal®
With all modern and high-quality equipment, we use myScal® software in our laboratory, which we have developed based on many years of experience in laboratory work. This software is not the only one of such achievements in our business, but it is the most important because its features have potential on a global scale. MyScal® has enabled us to optimize lab performance, increase service speed and reduce paperwork, along with a number of other benefits that the software provides to our customers (review of equipment and calibration and digital receipt of calibration certificates).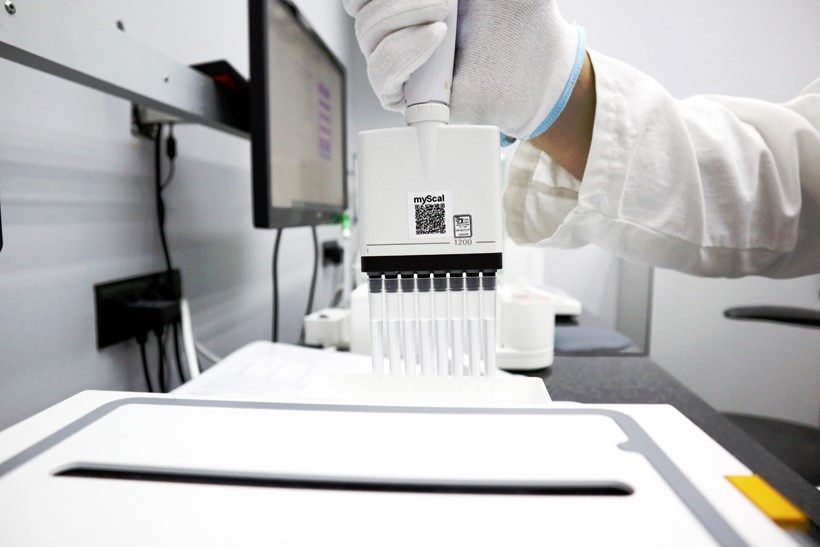 For more information about this metrology tool, visit the official website.
Related content