Where trainings are held?
We hold trainings online, at the user's location or in our new education center. We have equipped our business education centre to provide users with a pleasant stay and a motivating environment for personal development and the acquisition of new knowledge and skills. The space is intended for smaller groups of participants, in order to achieve better efficiency and productivity, and in addition to training, it is also intended for making new acquaintances, as well as opportunities to share experiences with other colleagues from the same field.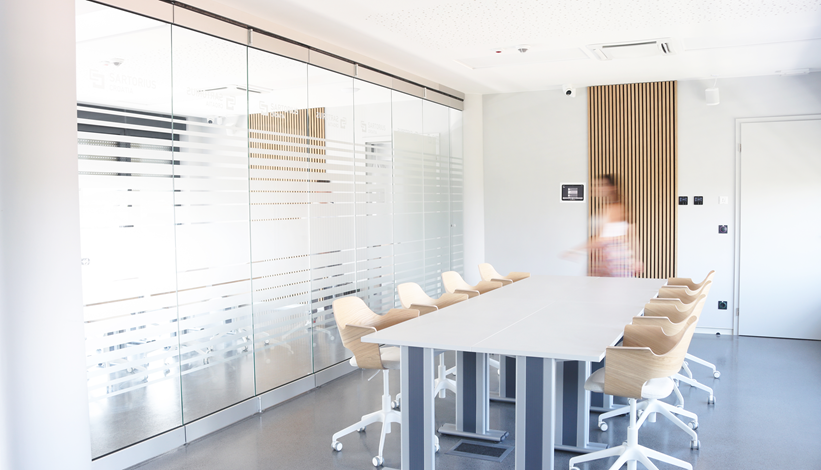 Apply to the Academies today!
If you want quality and professionally guided education in the laboratory or bioprocess area with practical examples, apply via the form, and we will contact you about the first term!